Tina Goertz :: ePortfolio -- a journey, an experience, and a reflection
Welcome to my ePortfolio!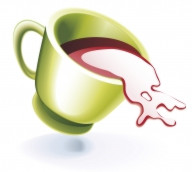 My name is Tina Goertz and I am a candidate in the Master of Distance Education (MDE) program at Athabasca University.
This ePortfolio is a culmination of my journey, my experiences and my reflections — in all its glory for your review and unabashed commentary.
The four pictures of the coffee cup, gears, cross roads and magnifying glass came from Stockxpert (an online image repository), and some I drew myself! All documents, videos and discussion forums have received permission from my colleagues.
My Background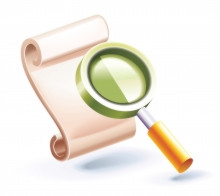 I began my illustrious career at the tender age of 7 helping my family pour molds and teach twenty-something's how to paint in our Ceramic business.
From there I worked in Desk Publishing, Real Estate, Packaging & Graphic Design, a Fabric Store, Book Publishing and a University.
During the 90's I taught Continuing Education courses at George Brown and now I work as an Instructional Designer.
Why Athabasca University?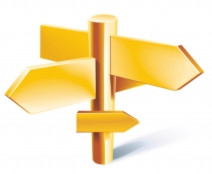 Athabasca University provided for me the means to an excellent online program, the flexibility in allowing me to raise a family, work full time, permission to continue my voracious appetite for learning in and on distance education; and as a single mother create for myself a broader range of opportunities in terms of employment, outreach and academic possibilities.
Athabasca University exceeded all of my expectations. The professors were not only literary geniuses but also extremely caring and respectful. They demanded from me nothing but the best – for this I am extremely grateful.
Structure of ePortfolio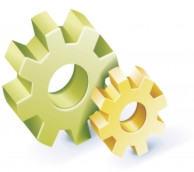 My ePortfolio will be presented in 6 sections; one for each of the core competencies found within the MDE program. I will respond to each section with a summary of findings and documents relevant to the research.
Please note that all links will open up to a new window.
I kindly ask that these documents are not copied or distributed.